Keep up to date with how the COVID-19 pandemic is affecting the UK property market.
On this page, we'll bring you the latest property-related news from Whitehall and explain what any changes mean for you - whether you're a homeowner, a buyer, a seller, a renter or an investor.
You can also receive the latest coronavirus-related property news and insight via email.
Sign up here, ticking the checkbox saying you're happy to receive news from us, and you won't miss a story.

1 April 2020
---

30 March 2020
---
---
30 March 2020
27 March 2020

26 March 2020

25 March 2020

24 March 2020

23 March 2020

20 March 2020

19 March 2020

18 March 2020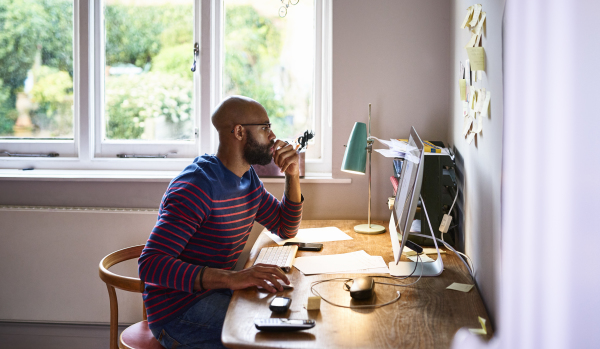 Zooplomas are our free guides, giving you expert advice and information straight to your inbox.